iGB提醒您:交换完成之后48小时内取回您的饰品,关注公众号获取饰品冷却通知。
Select item that you want to offer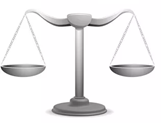 iGB balance

Select item that you want to trade

Price


Refresh the inventory
To begin trading item, please sign in through Steam. Remember to set your inventory to Public
To begin trading item, please sign in through Steam. Remember to set your inventory to Public
How does it work?
STEP 1

Sign in through Steam
STEP 2

Enter your trade offer link
STEP 3

Select your item
STEP 4

Select item on iGB bots
STEP 5

Accept and Confirm the trade
STEP 6

Withdraw item
Copy
图案模板:
((popup_info_obj.paint_index?'Skin No.:'+popup_info_obj.paint_index:'')) +¥0.00
Time

((popup_info_obj.cooling_time[2]))tradeable

tradeable
0 Reading

Copy
---

Rules of withdraw
1、iGB takes any risks that may be presented to your items and pays compensation within 48 hours for all tradeable(unlock) item in this orderafter successful trade.
二、互换订单下可取回饰品超过48h未取回的,iGB不承担该订单下可取回饰品的赔付责任,但是iGB仍然为您保管。
3, The maximum reserve time for your tradeable item is 2 days(the calculation time from the item status allowed to trade by Steam)Please withdraw your item immediately in case of any lost.
4, iGB will be routinely maintained monthly, and for those item that exceeded maximum reserve time(2 days) of system, it will berecharged to your iGB balance according to the price of "Selling item". Meanwhile the order status will be changed as well.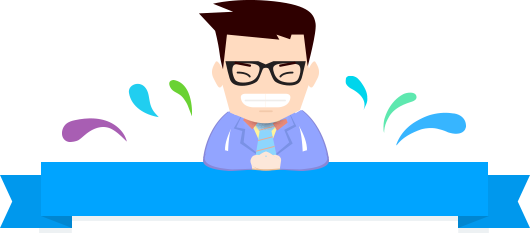 提示
Please reconfirm
为避免风险,互换饰品可取回后请在48小时内取回,对于超过存放时间的饰品,iGB将以当前回收价格自动回收此饰品,并将对应款项转入您的iGB账户余额详情请查看Rules of withdraw